VitArt.Gallery is the home of the mobile sculpture "Fractus" – essentially, the Universe embodied. "Fractus" is an innovative art form conceived by Vita Solzberg. Conceptually, it mirrors the essence of the Universe. This art form's fractal structure firmly roots it in both Northern and Eastern European folk culture and the cutting-edge scientific Theory of Dynamic Chaos. As a tangible creation, it serves as a platform for the artist's experiments with various mediums, colors, forms, and tactile sensations.

We also proudly showcase the works of fine-art photographers David Solzberg, Miroslav Adamtchik, Phil Bearz, and Polina Rihter.

Most exhibited items are available for purchase at the VitArt.Shop. Also, smaller art pieces of defferent media, Fractus' merch and unique souvenirs are available there for your ​​satisfaction.

Current fine-art photography virtual expositions:
Art of Fine-Food Photography.
by David Solzberg
David Solzberg is a professional photographer specializing in food and produce. His award winning Solzberg Studio serves with the high quality photographs and design hundreds of farms, produce maker, restaurants, bars and food marketer in California and nationwide for more than 30 years. This exhibition presents the best of the Golden California harvesting - juicy and colorful success.
To the exposition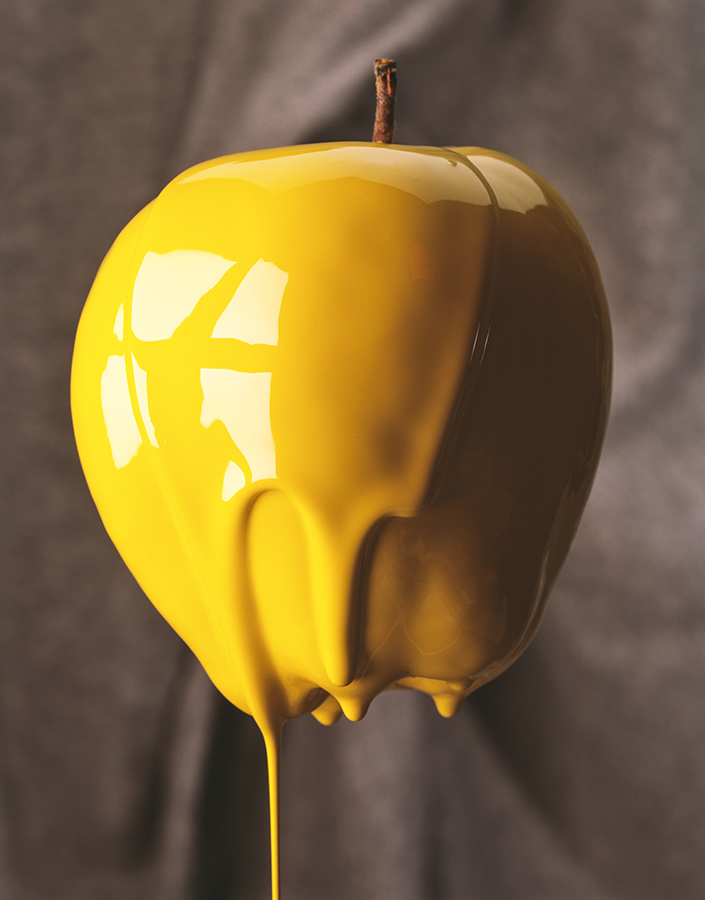 Spirit of Relationships.
by Miroslav Adamtchik
This theme collection exhibits highly artistic fine art photographs by a photo artist from Eastern Europe (Belarus). The author interprets different kinds of connections between partners in a figurative way through beverages and its containers - mostly spirits and liquors in bottles and glasses.
To the exposition
Power of Seeing the Reality.
by Phil Bearz
Phil Bearz is a VFX and design artist, who lives in Estonia, Northern Europe. He travels solo a lot to maintain his individual connections to the Nature of both - the Wild and Civilization. His photographic art is a reflection of his introverted artistic Universe.
To the exposition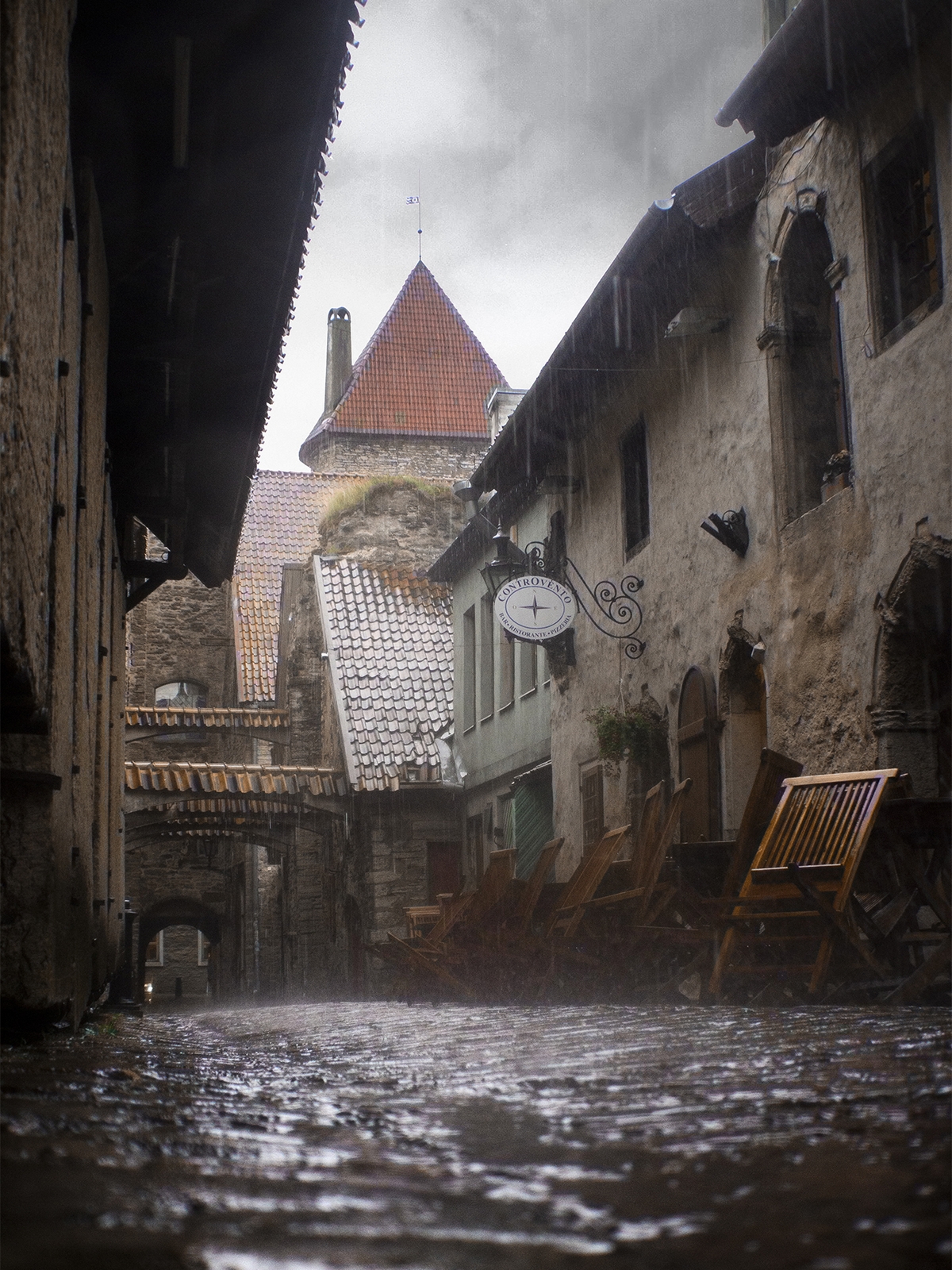 Dreams of Clay.
By Polina Rihter
Polina Rihter is a talented psychologist and a creator, who works with clay and visualizes her inspirations in art photographs. The artist experiments with ceramic in free forms and puts the result into her fine-art photography, filled with calm vibes, serenity and harmony.
To the exposition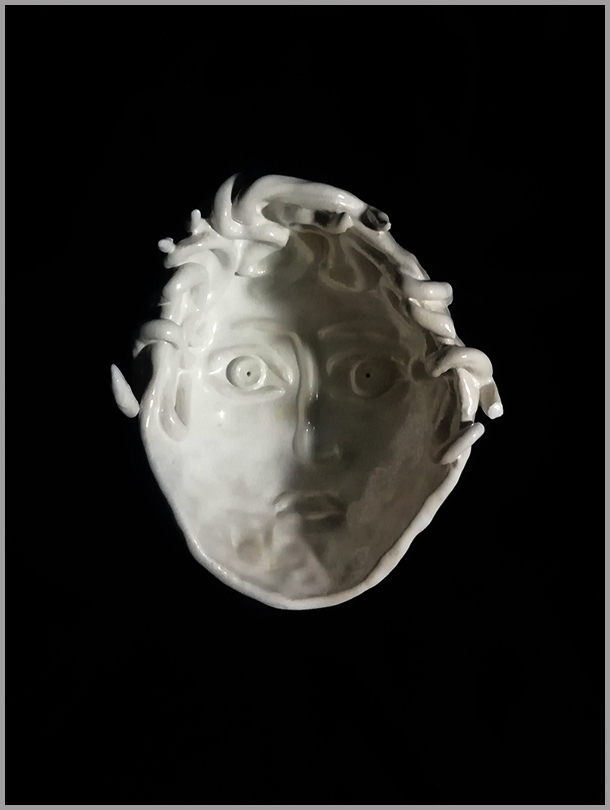 Fractus. Essentially Universe.
By Vita Solzberg
Fractus is a form of mobile sculpture, brought to life by Vita Solzberg, an artist member of the MAFA (CA, USA) with a bachelor's degree in the History of Fine Arts. The Fractus was born from Vita's Eastern European​ cultural origin and passion about the Theory of the Dynamic Chaos. The artist discovered, how an ancient folk art of Northern and Eastern Europe, mirroring the Universe according to old believes, corresponds to the newest scientific discoveries. In her contemporary creations she gives a new life to the age-old secret of connecting one's existence to the vast Universal realm, a place where dreams become reality.
To the exposition